Pali Tipitaka
---
Sri Lanka Tripitaka:Buddha Jayanti Tripitaka (BJT)
(斯里蘭卡版三藏電子版:含藏外、校勘記、PTS頁碼)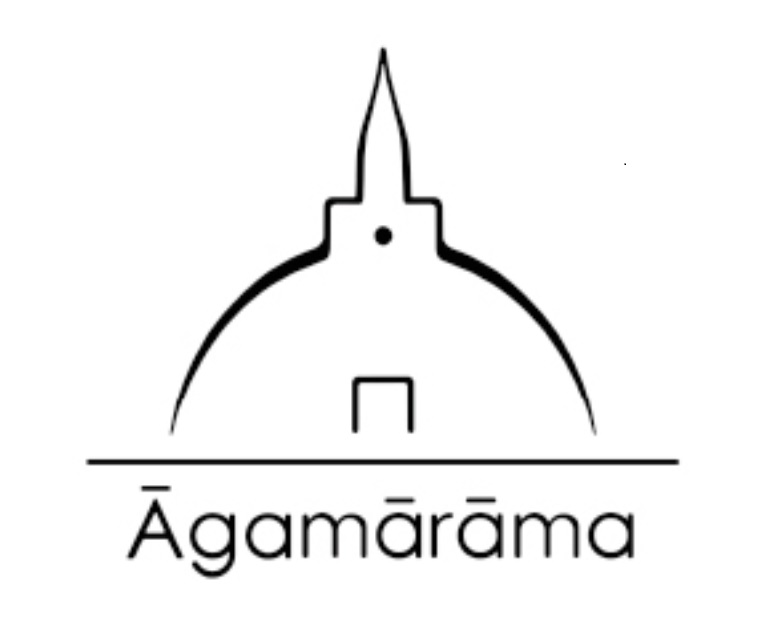 Vinaya

Sutta

Vinaya

Digha

Majjhima

Samyutta

Anguttara

Khudd-1

Khudd-2

Khudd-3

·DN_I
·DN_II
·DN_III





 
簡 介
佛陀和他的直接弟子的全部语录(斯里兰卡所保存的巴利语三藏版)的输入工作,于1994年在斯里兰卡 Maharagama 比丘训练中心的 Siri Vajiranana Dharmayatanaya 完成。这个文本估计由三千五百万个字符所组成,从1991年开始,在三年多的时间内完成輸入。这项工作所使用的底本是五十八册的 Buddha Jayanti Tripitaka 丛书 (BJT),(这部丛书)于1960-1970年,在斯里兰卡 (锡兰) 政府的赞助下出版,作为1956年纪念佛灭2500周年宗教活动的一部分。这个事业在尊敬的 Madihe Pannasiha Maha Nayaka 长老的主持下进行,他是斯里兰卡佛教僧团 Amarapura(天城)部的领导人,由来自 Chandraratne 家族的财政赞助。

注释:1956-7年被认为是佛教界的大庆典,因为那是佛教的第2,500个纪元,这个庆典称做Buddha Jayanti(jaya:胜利),丛书的名称即由此庆典而来。

--------------------------------------------------------------------------------
---


This is a database version of the Pali Canon (in Pali) based on the digitised text prepared by the Sri Lanka Tripitaka Project.

斯里蘭卡版巴利三藏電子版(含藏外、校勘記、PTS頁碼、無注疏)
 



 


The Society was founded in 1881 by T.W. Rhys Davids "to foster and promote the study of Pāli texts". It publishes Pāli texts in roman characters, translations in English and ancillary works including dictionaries, a concordance, books for students of Pāli and a journal. Most of the classical texts and commentaries have now been edited and many works translated into English. The Society aims to keep almost all its publications in print and to produce at least two new books and a volume of its Journal each year.





The Society is non-profit making and depends on the sale of its publications, on members' subscriptions and on the generosity of donors. Alongside its publishing activities, it provides Research Studentships for a number of people in a variety of countries who are working in the field of Pāli studies. It also supports the Fragile Palm Leaves Project, which is involved in the conservation and identification of Southeast Asian manuscripts.


 

PTS版巴利三藏(含註、藏外)(PDF Download)


PTS版巴利三藏電子版請參考斯里蘭卡、第六次結集、泰國版三藏電子版并校勘記、PTS頁碼等


Because the Tipitaka is so vast, its inscription, preservation and use for study has always presented great difficulty. Thus the idea of using modern computer technology to preserve the texts seems to be a natural conclusion. The Mahidol University Computing Center began this project by creating the world's first digital edition of Tipitaka in 1988, and since then it has continuously developed and expanded the project in order to make the preservation of the Buddhist scriptures more abreast of the times, thus ensuring that the Buddha's teaching and discipline (Dhammavinaya) is truly "akaliko" timeless. Initially presented on hard disk, then WORM (Write Once Read Many) disk, the Tipitaka is now available on CD-ROM (Compact Disk Read Only Memory) disk, which is the most technologically advanced medium available at present. ……
泰國版巴利三藏電子版(含注、校勘記)
 

==========================================================================================
==========================================================================================

==========================================================================================
英譯南傳佛教經典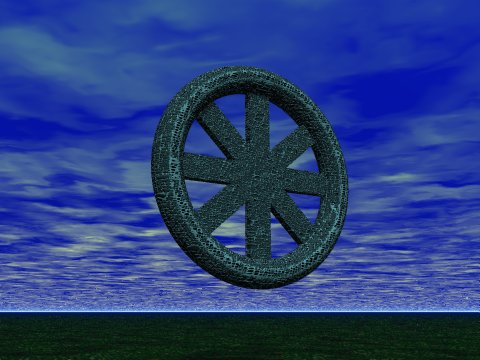 裏斯
·
大衛斯(
Rhys Davids
)
等
英譯南傳佛教經典
==========================================================================================
---
---
---
---